A ~$20 instrument that will be capable of diagnosing malaria as shown in Micromagnetic resonance relaxometry for rapid label-free malaria diagnosis.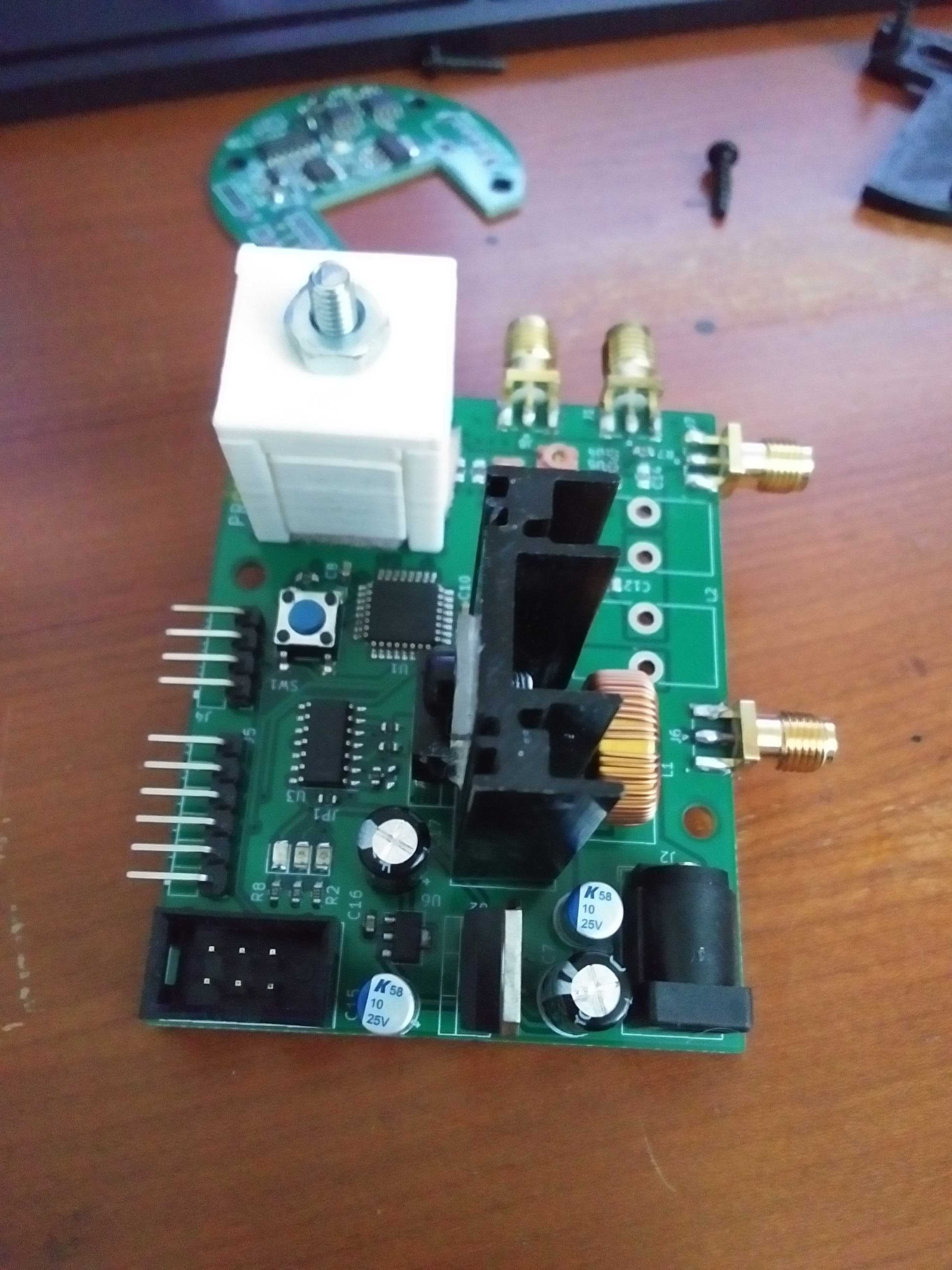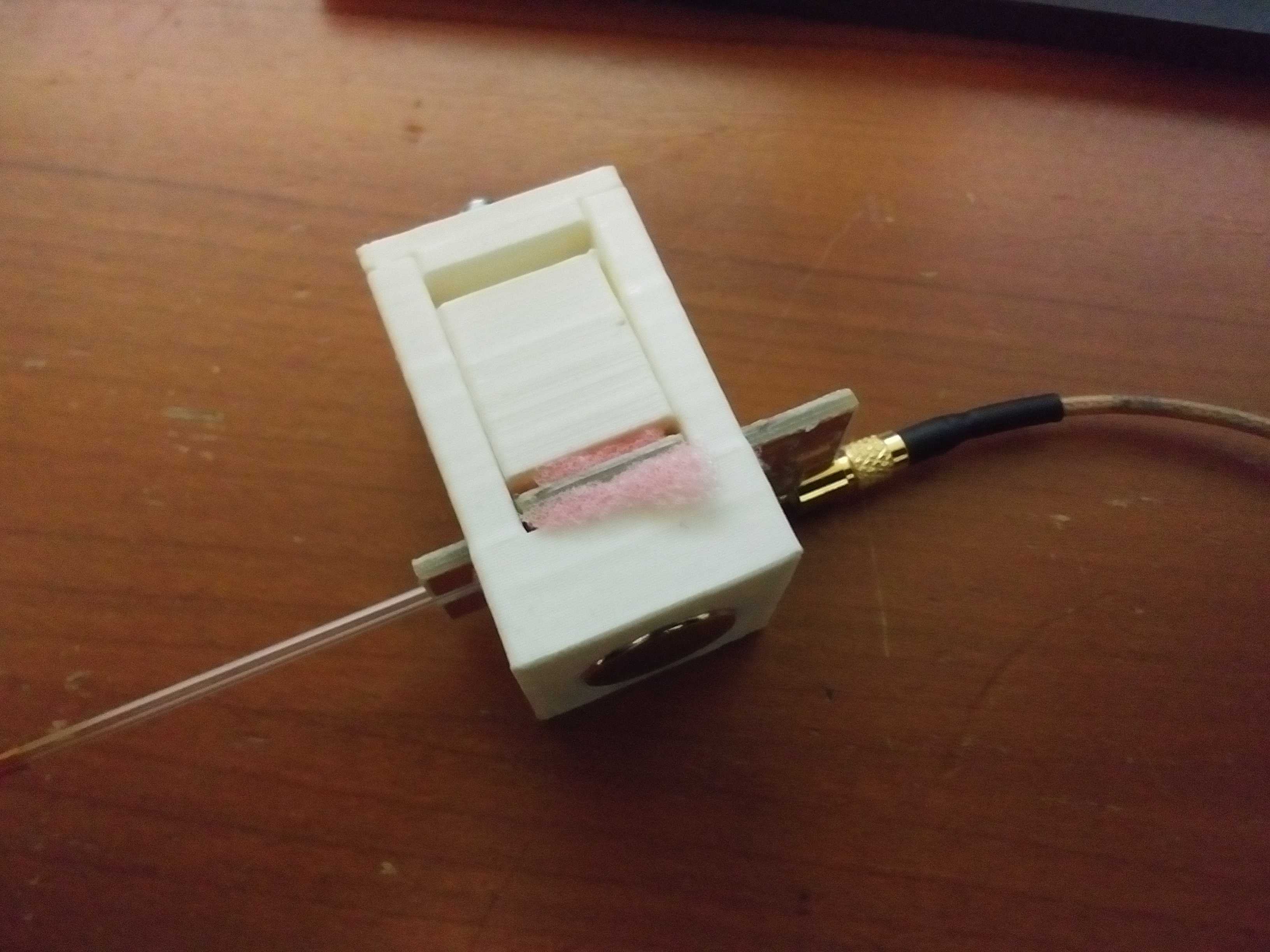 My version of the instrument uses a movable magnet assembly so that the larmor frequency of the sample can be tuned to 20MHz. This allows the clock signal to be generated by a cheap crystal.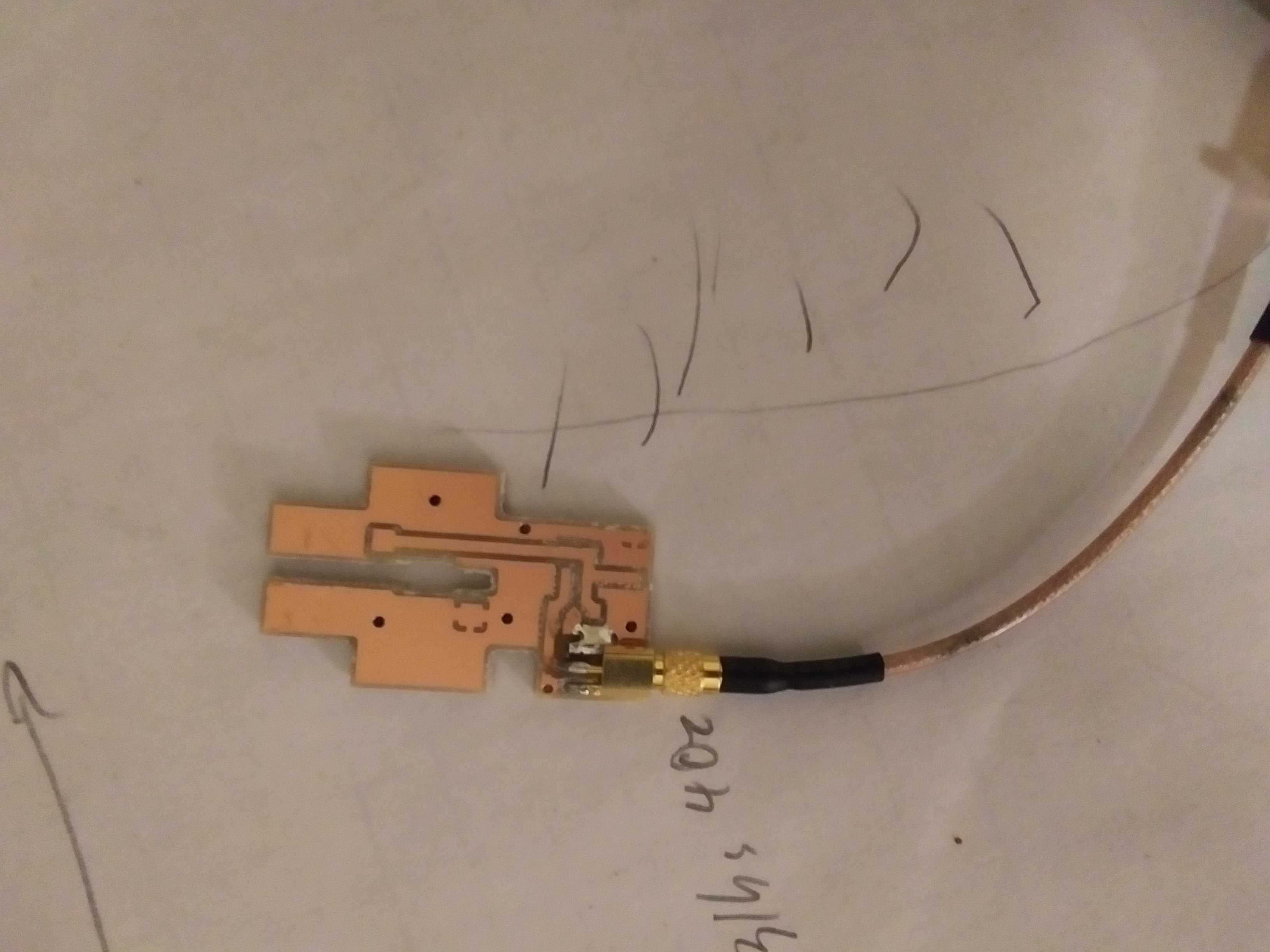 The first iteration of the probe PCB was milled on a $200 CNC machine.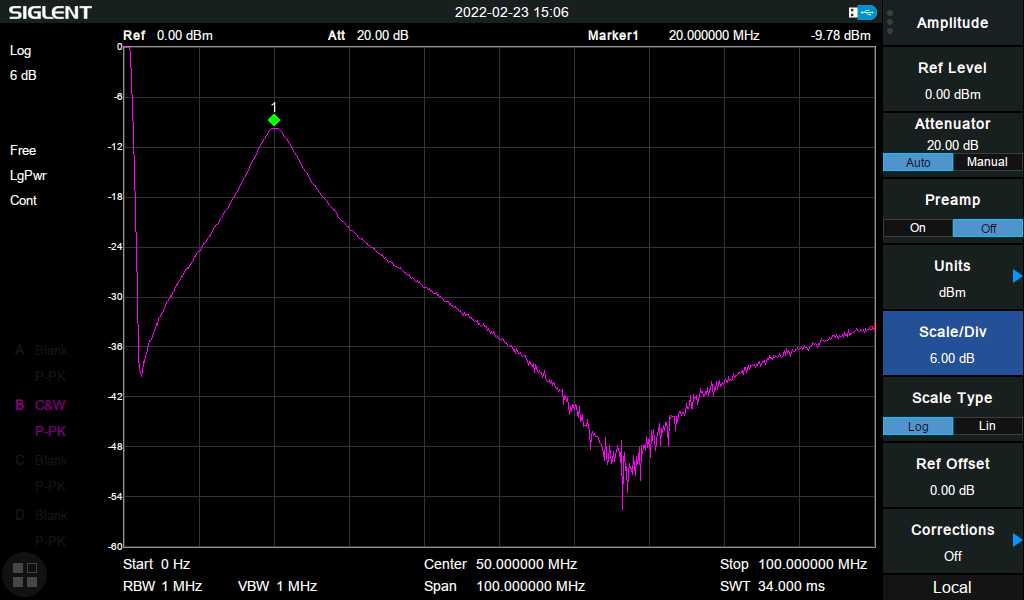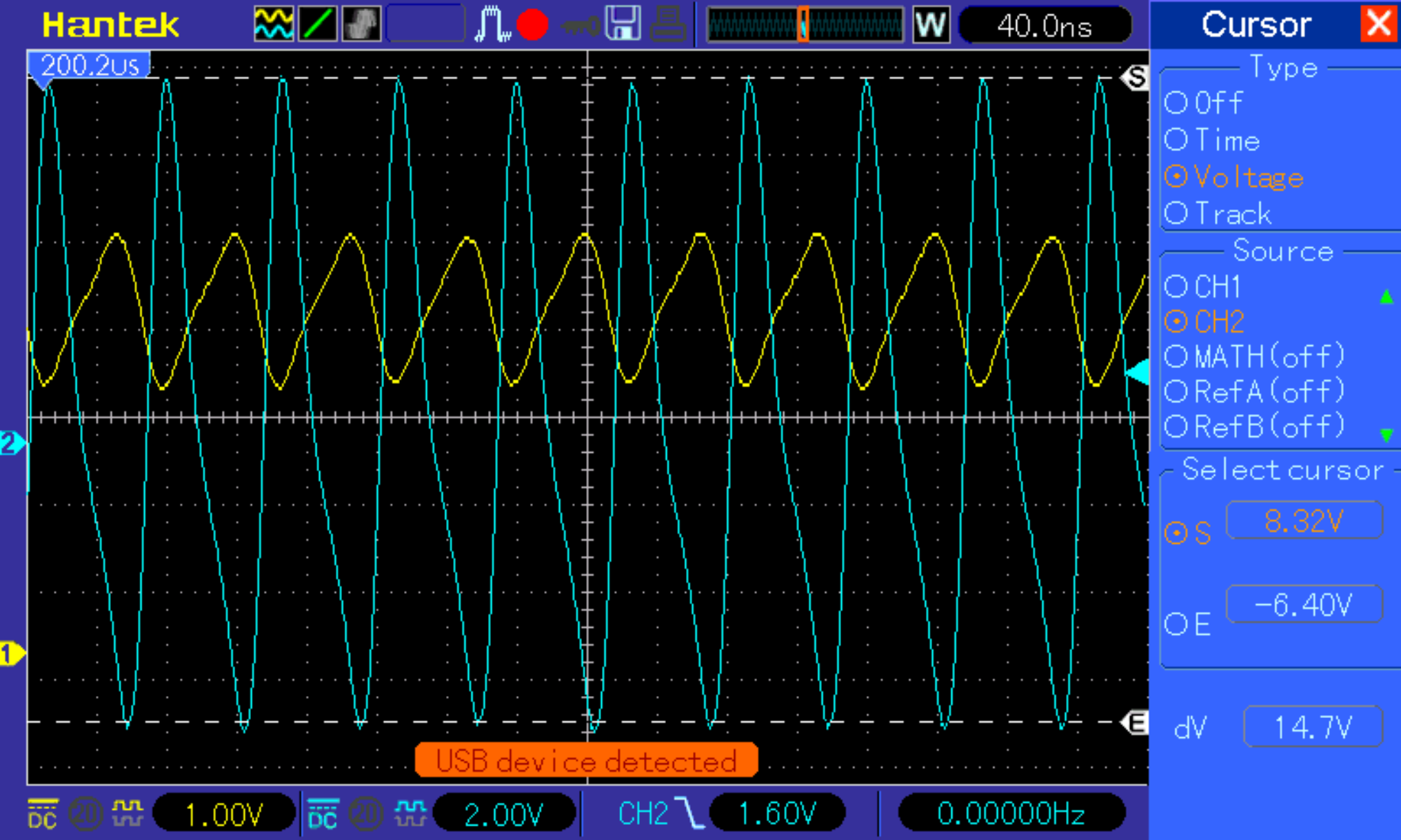 I'm currently delivering about 1W using an IRF510 based amplifier.